Dan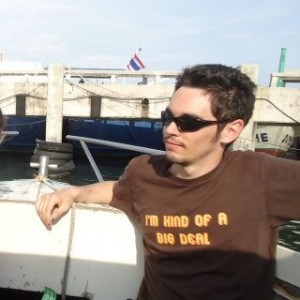 There's never a dull moment with this hugely charismatic renegade. Armed with incredible charm and a passion for transforming peoples lives, it's no surprise he is the #1 dating coach in the south.  Being a enthusiastic traveller Dan recently got back from island hoping around Thailand!
Having had 1 year ninja training, along with 4 lessons of Krav Maga… Dan is the self appointed head of security on the expedition.
Rus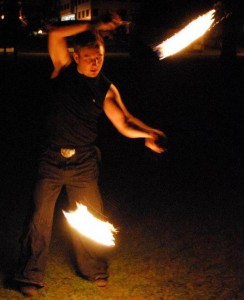 In 1999 Rus developed a TMJ disorder, and due to the symptoms was left with the assumption that he would never learn to drive. Finally in Dec 2010 the TMJ disorder was diagnosed and treated and as Rus has a never say never mentality, as well as the suave and sophistication of James Bond, he started taking driving lessons with the lovely Alena in September 2011 for no other reason than to drive to Mongolia.
Rus passed his driving test on Monday 23rd April and hasn't driven since ….
As the resident photographer, it's up to Rus to document this trip and the orphanage, so expect constant updates and hopefully some fantastic images!
Andy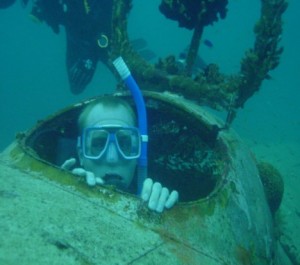 Entering the 2012 Mongol Rally was Andys bright idea. Adventure and comedy is Andys life in a nutshell. Whether its salsa dancing, improv comedy or punching people in the face with his mixed martial art cage fighting, this mans life is never short of excitement.
Thanks to Andys passion for travelling, participating in this challenge  has become a reality.